EDH CO2 Laser Engraver / Cutter (130x090 cm)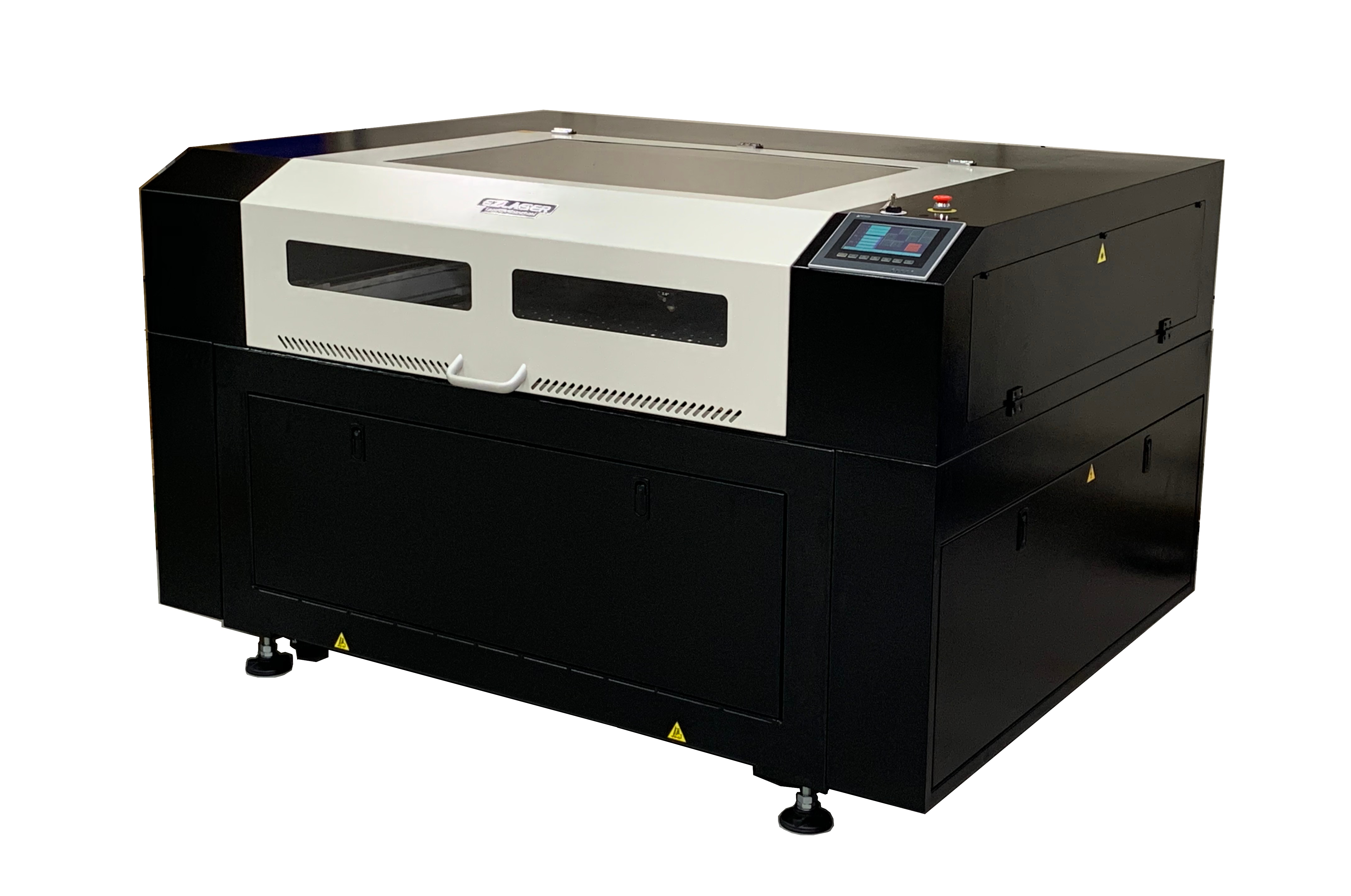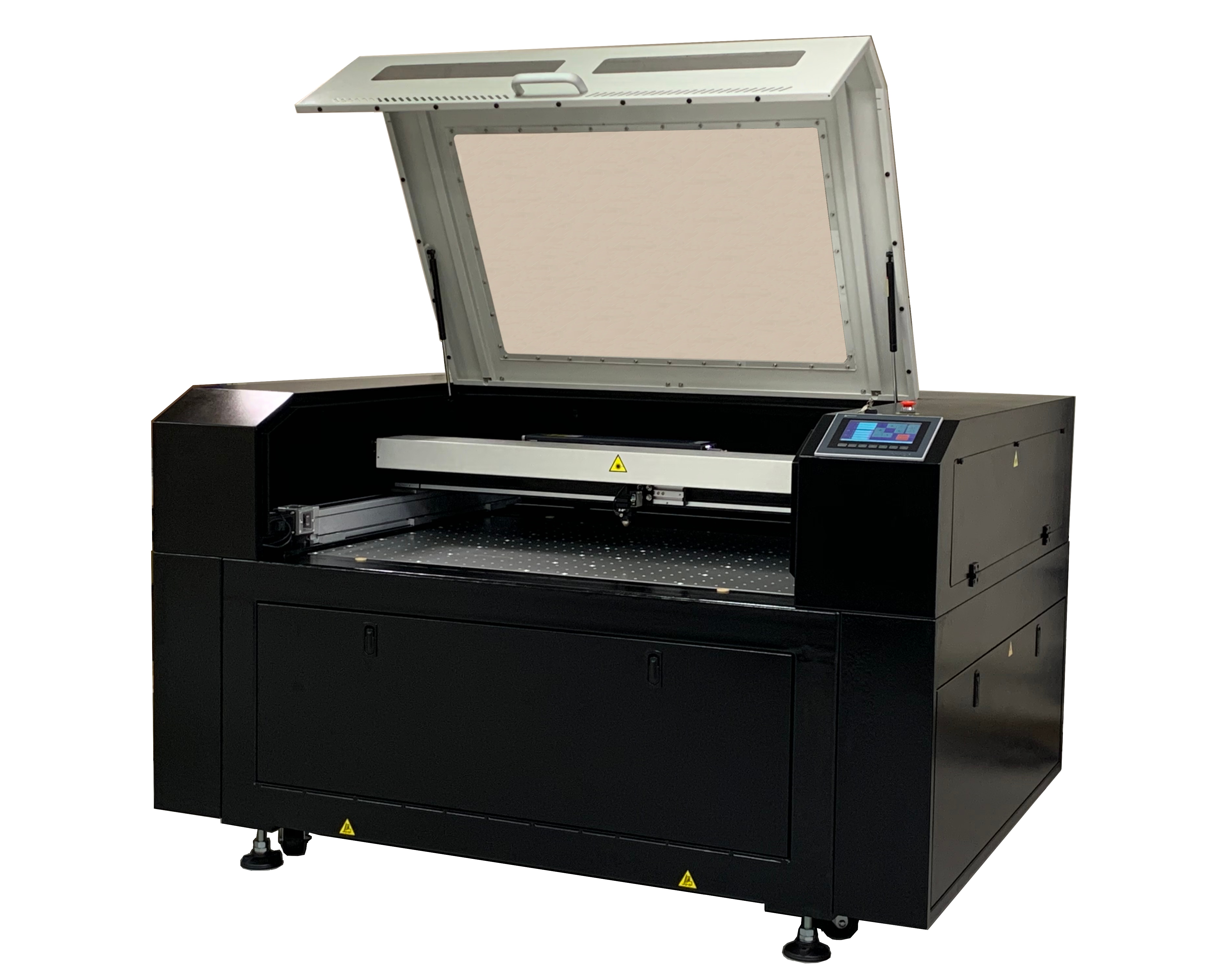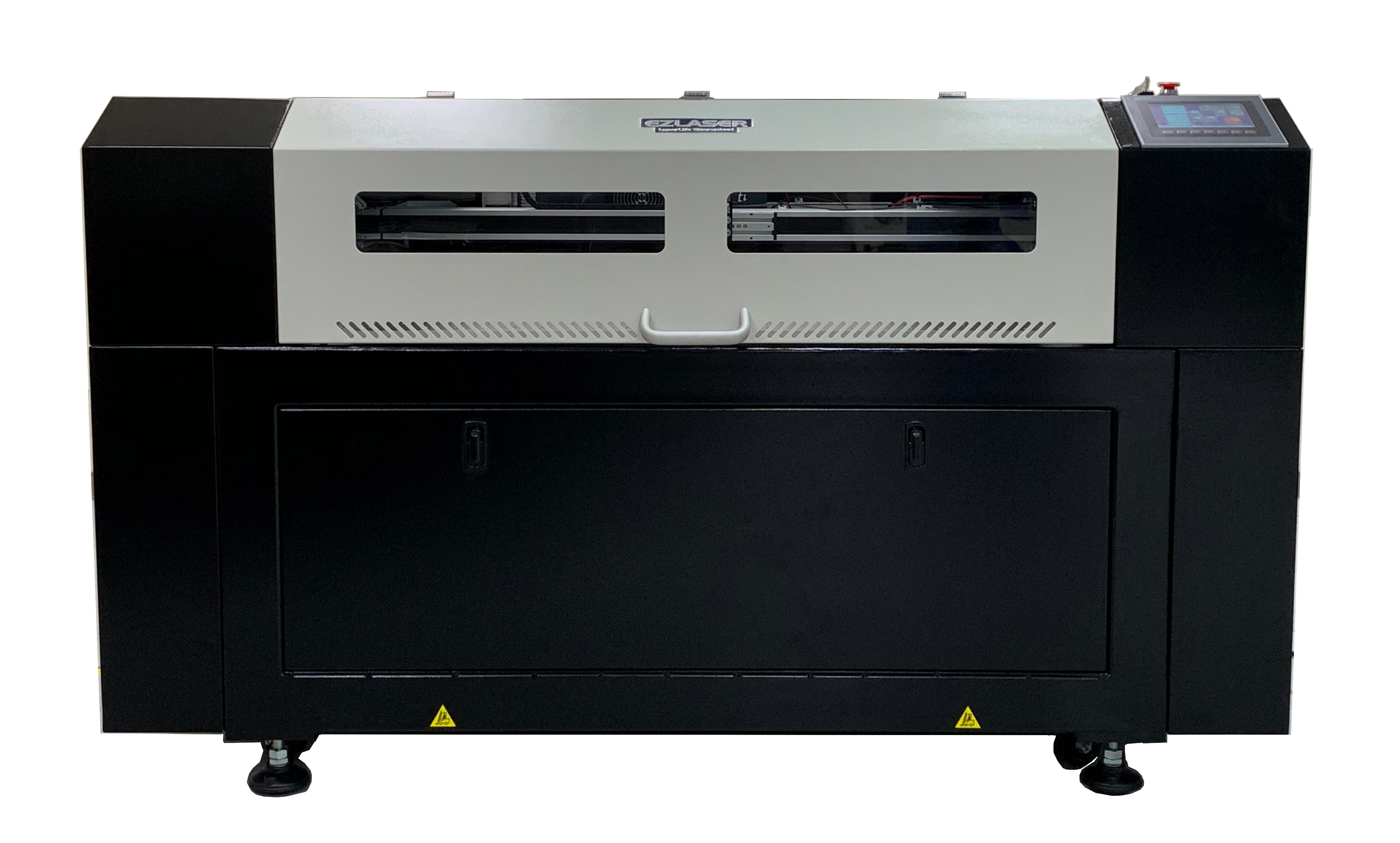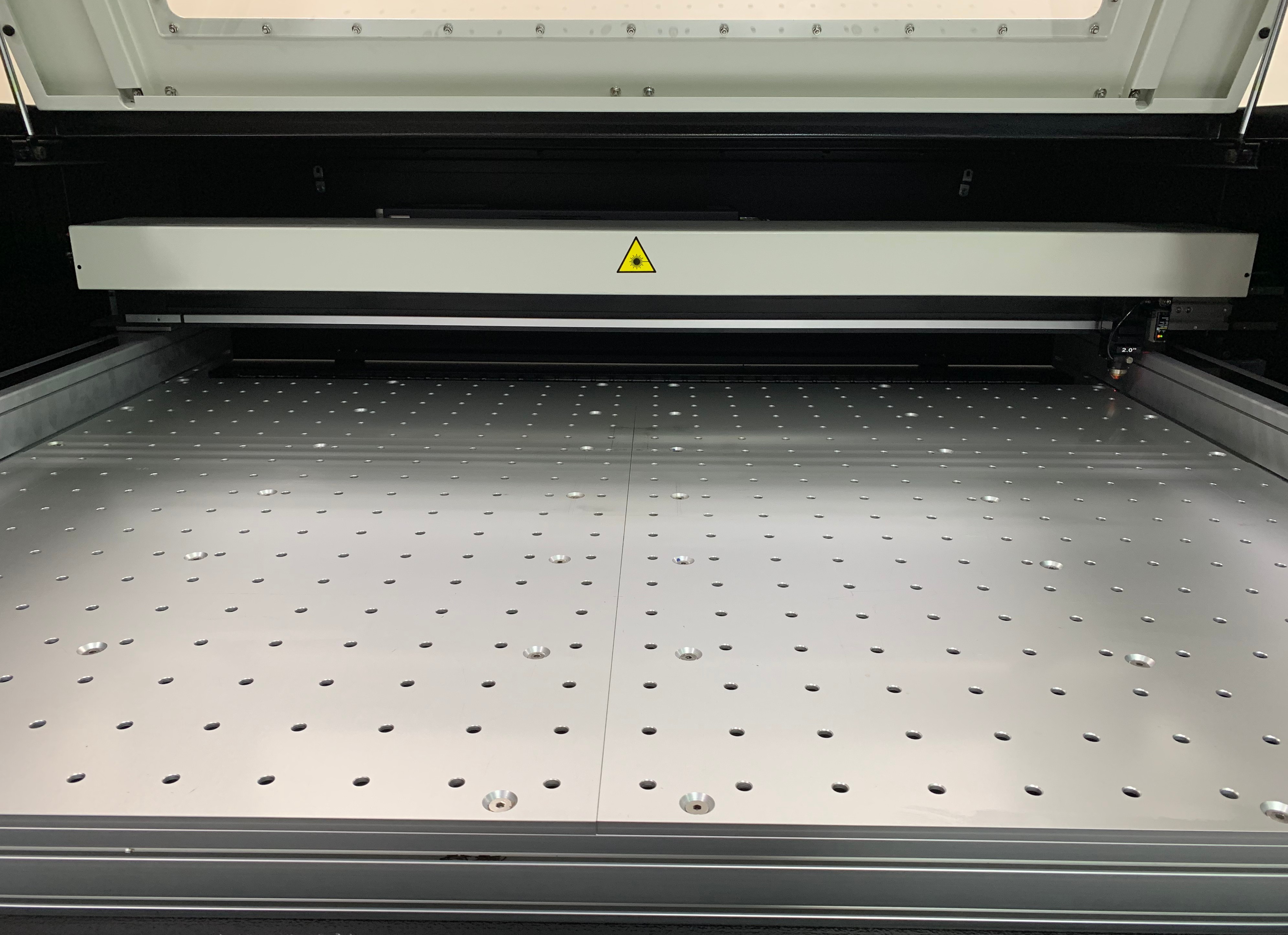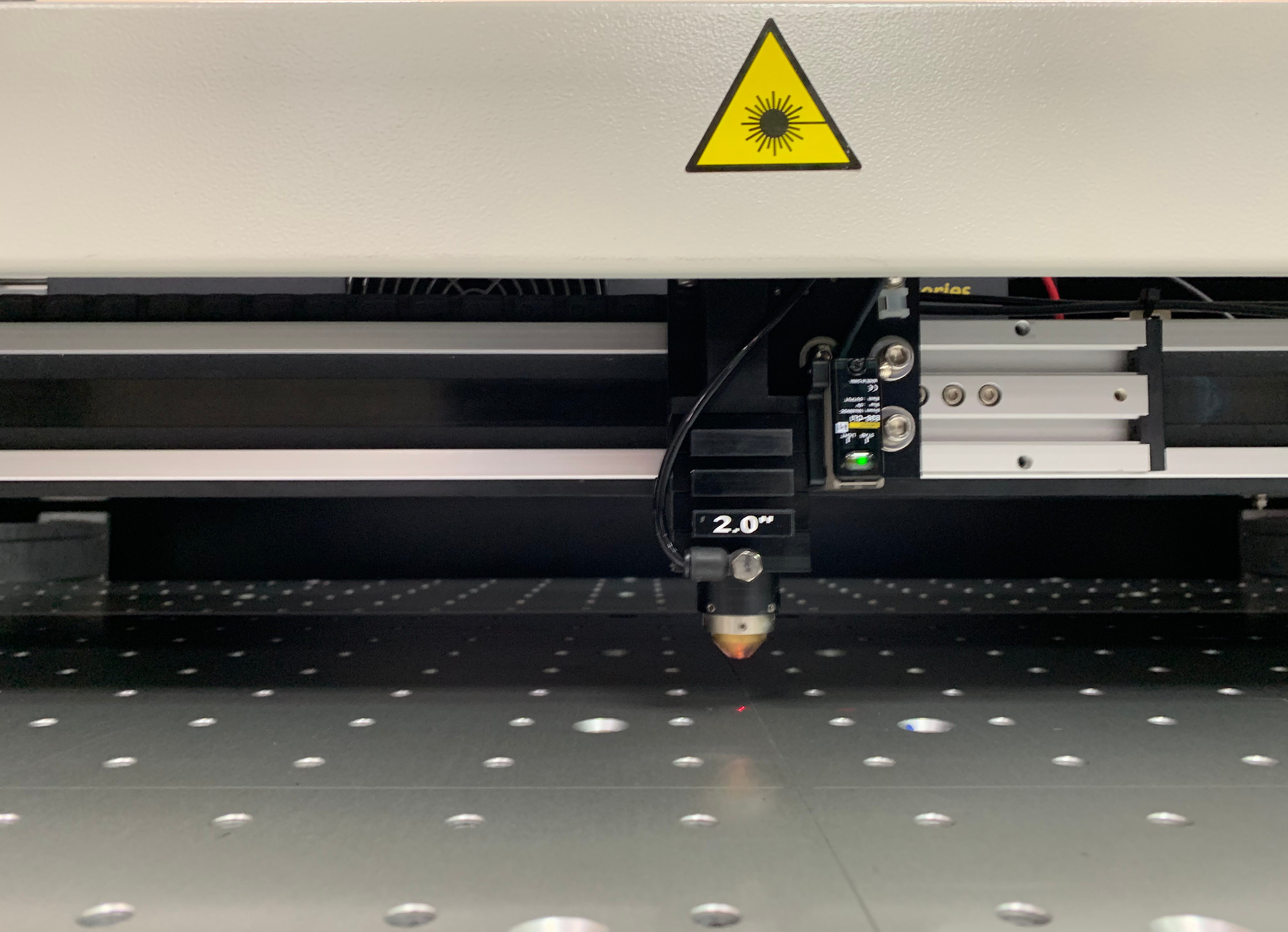 # Key Features:
1. Auto-Focus Unit: (300mm working table Z-axis adjustment) (Click below image to PLAY!)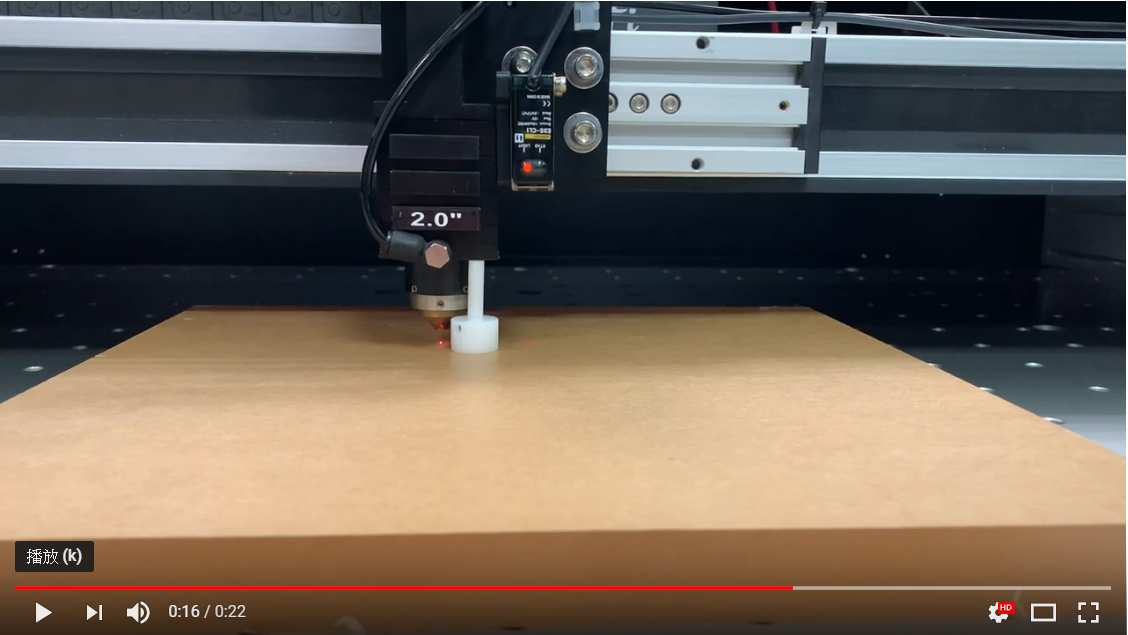 2. High Motion Speed: a.2032mm/sec (Engraving or Rastering) b.203.2mm/sec(Cutting or Vectoring)
3. High Resolution Engraving: 1200 DPI/600 DPI/400 DPI/300 DPI and lower DPI are available.(2400 DPI optional).
4. Good for big objects (material): EDH accommodates objects of 1300mm wide and has no constraints on the length of them with thickness less than 50mm.(so called Pass-Through function)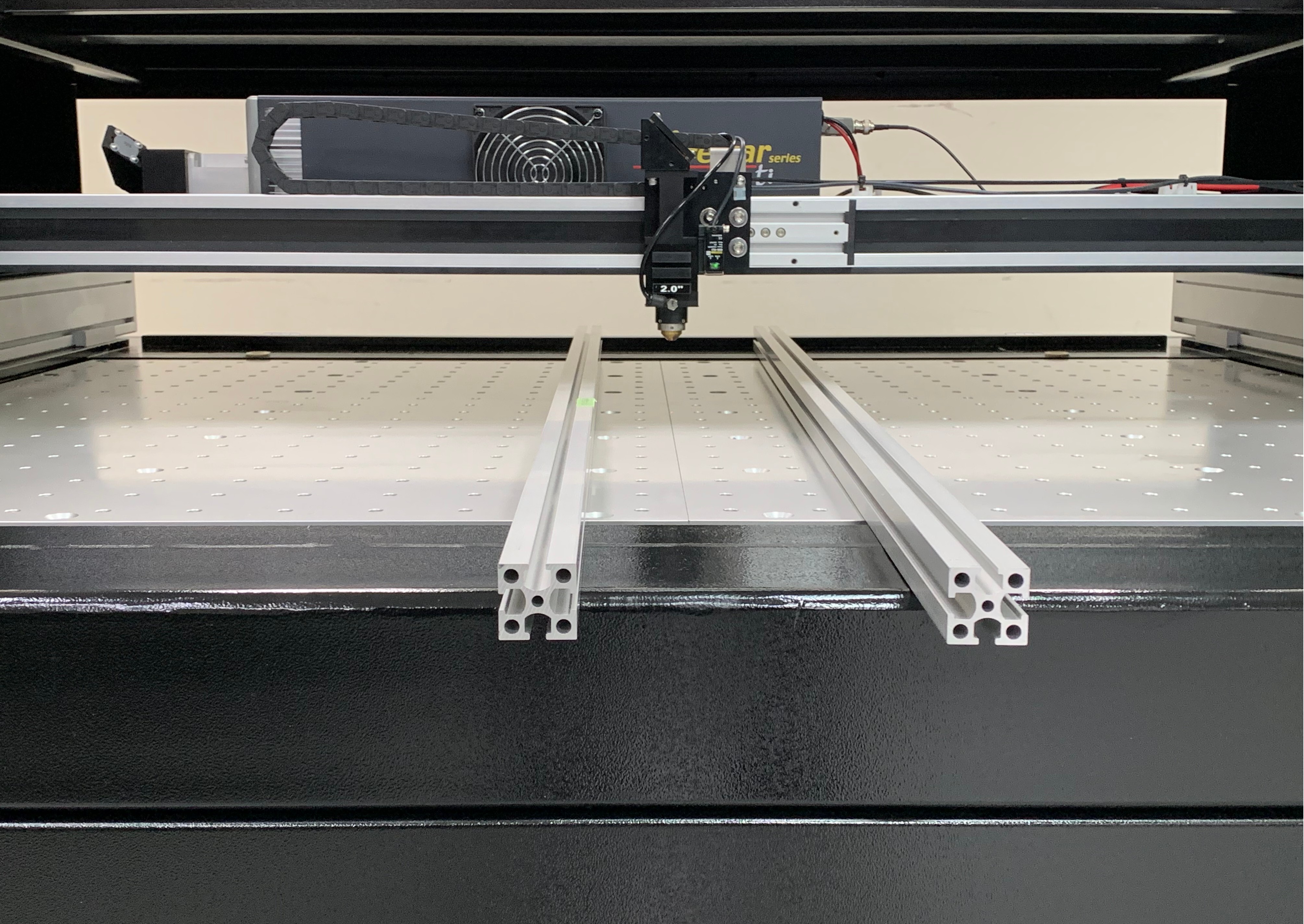 # Key Applications:
1. Back Lighting (laser engraved dots) for display industry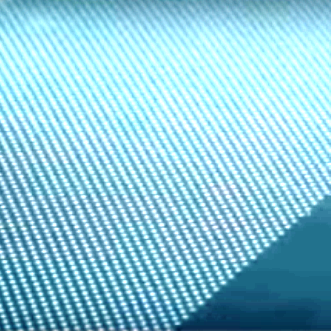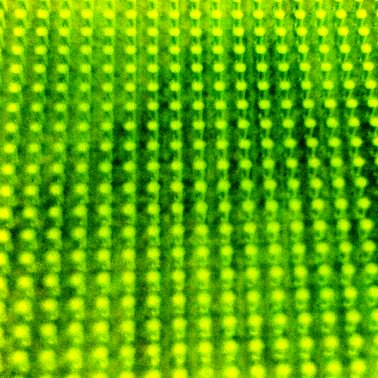 2. Flexo Rubber Plate (or Roller)(laser engraved big rubber plate) for packaging industry.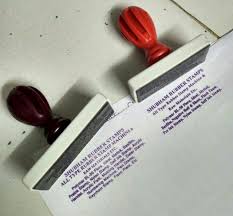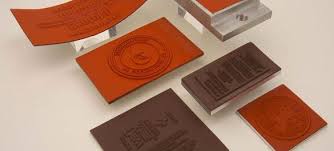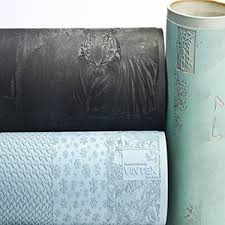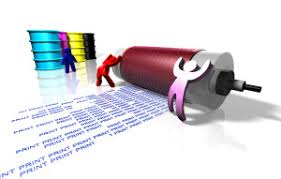 3. Big Models (architectual models made of Wood/Acrylic sheet ; cut and engraved by laser )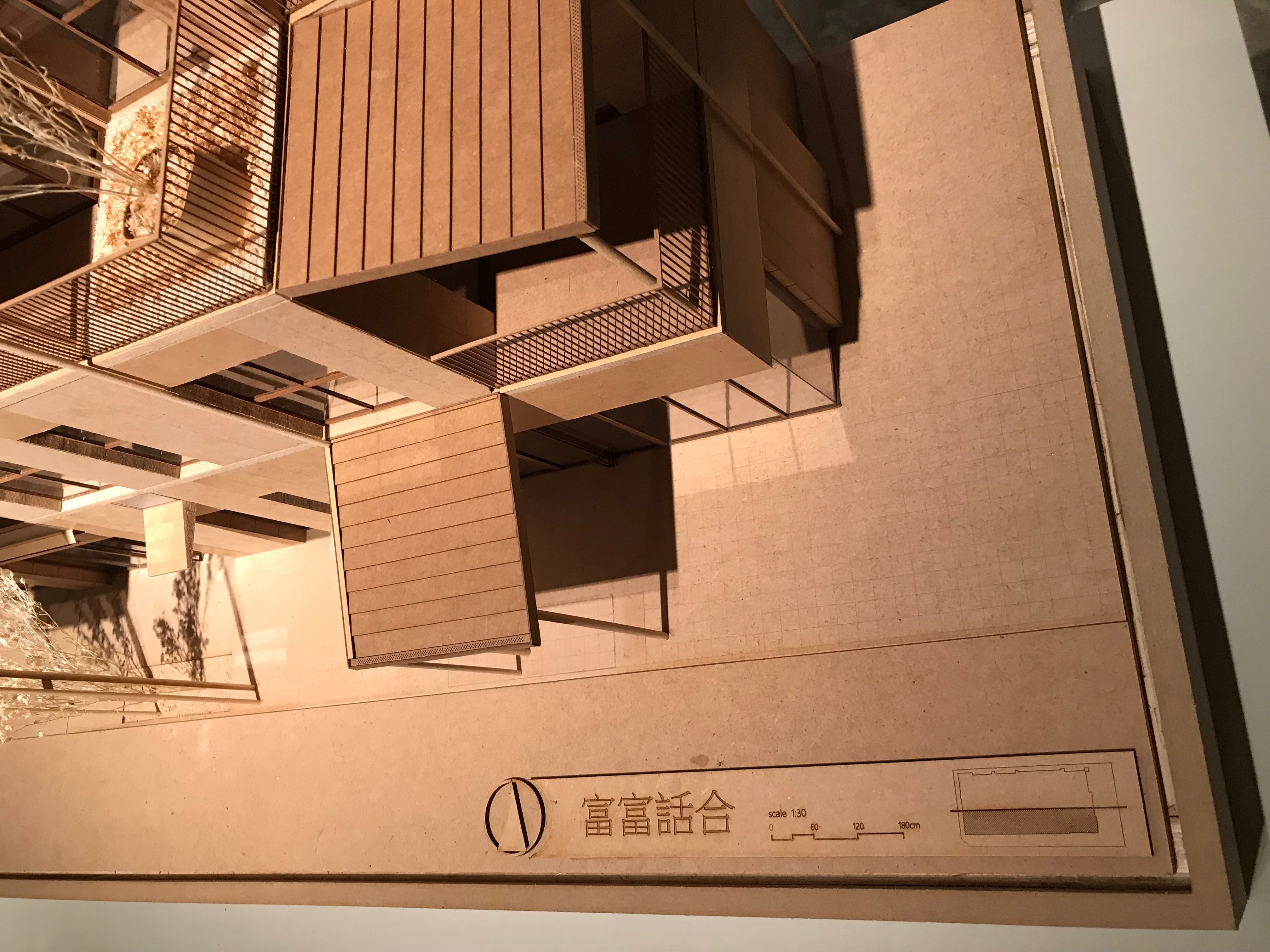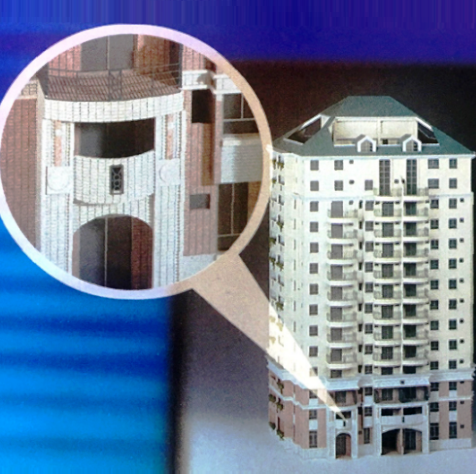 4. Engrave deeper and faster and then cut-out from material of big sheet. Done by a single time of job.

(It takes 100 seconds to make one piece of below acrylic item in average, while processing 12 pieces in a row by EDH system.)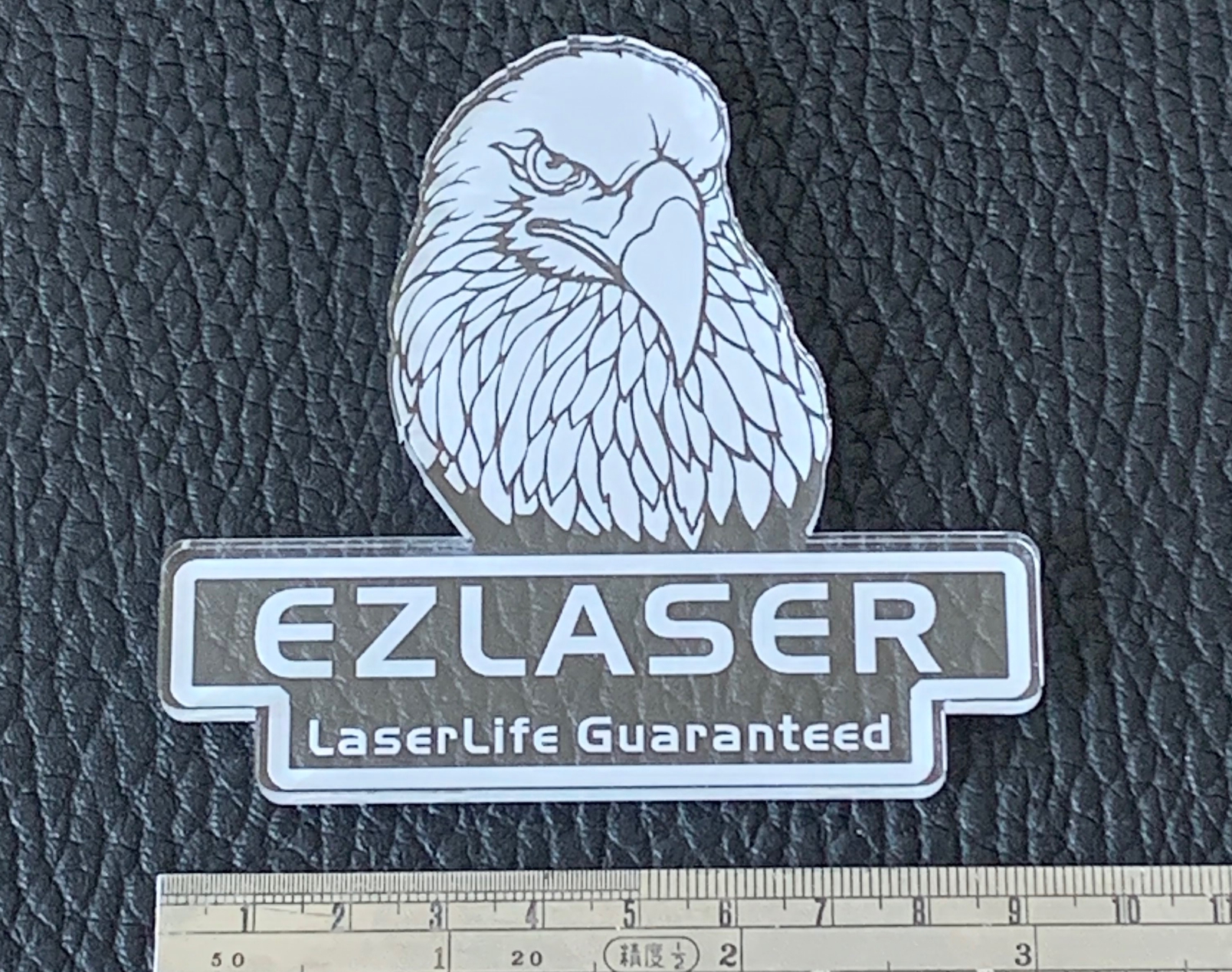 Previous
Back to List
Next