others
Links

CLB-Cutting 3 mm SUS by 450W PSB-Patterning / Drilling / Perforating PSB-Area-enlarged Cutting / Marking
★EDH CO2 Laser Engraver / Cutter★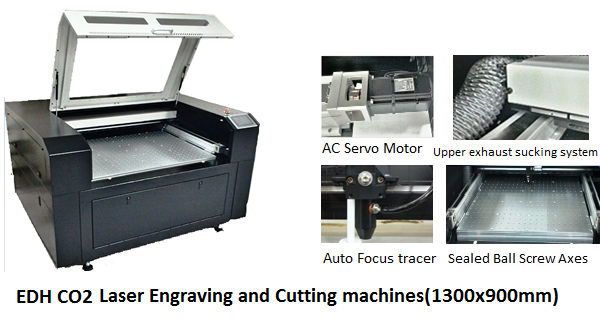 Key Application:
1. Back Lighting (laser engraved dots) for display industry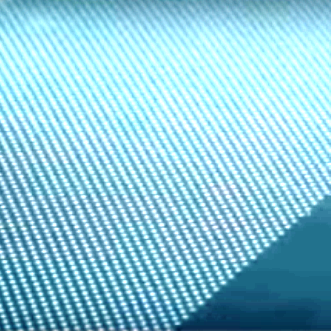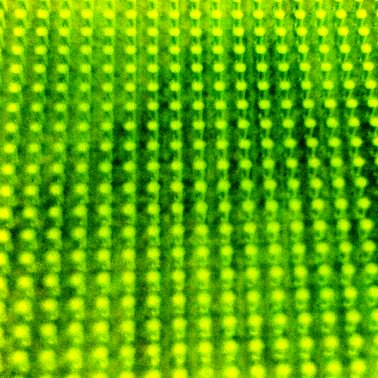 2. Flexo Rubber Plate (or Roller)(laser engraved big rubber plate) for packaging industry.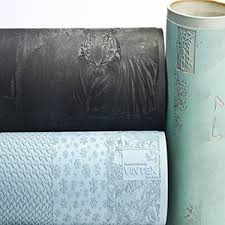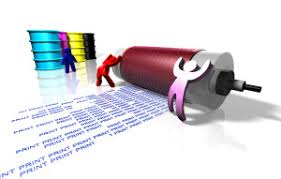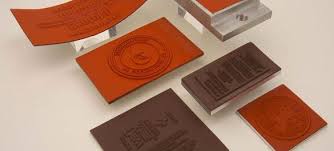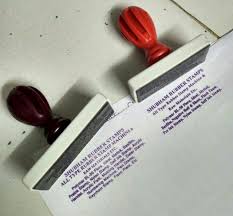 3. Big Models (architectual models made of Acrylic sheet ; cut and engraved by laser )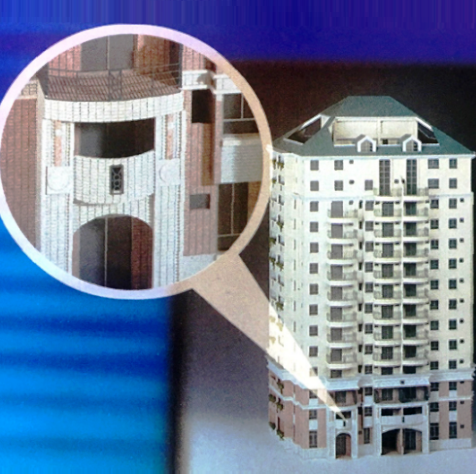 4. Cut thick material and Engrave deeper from material of big sheet.
    Done by a single time of job.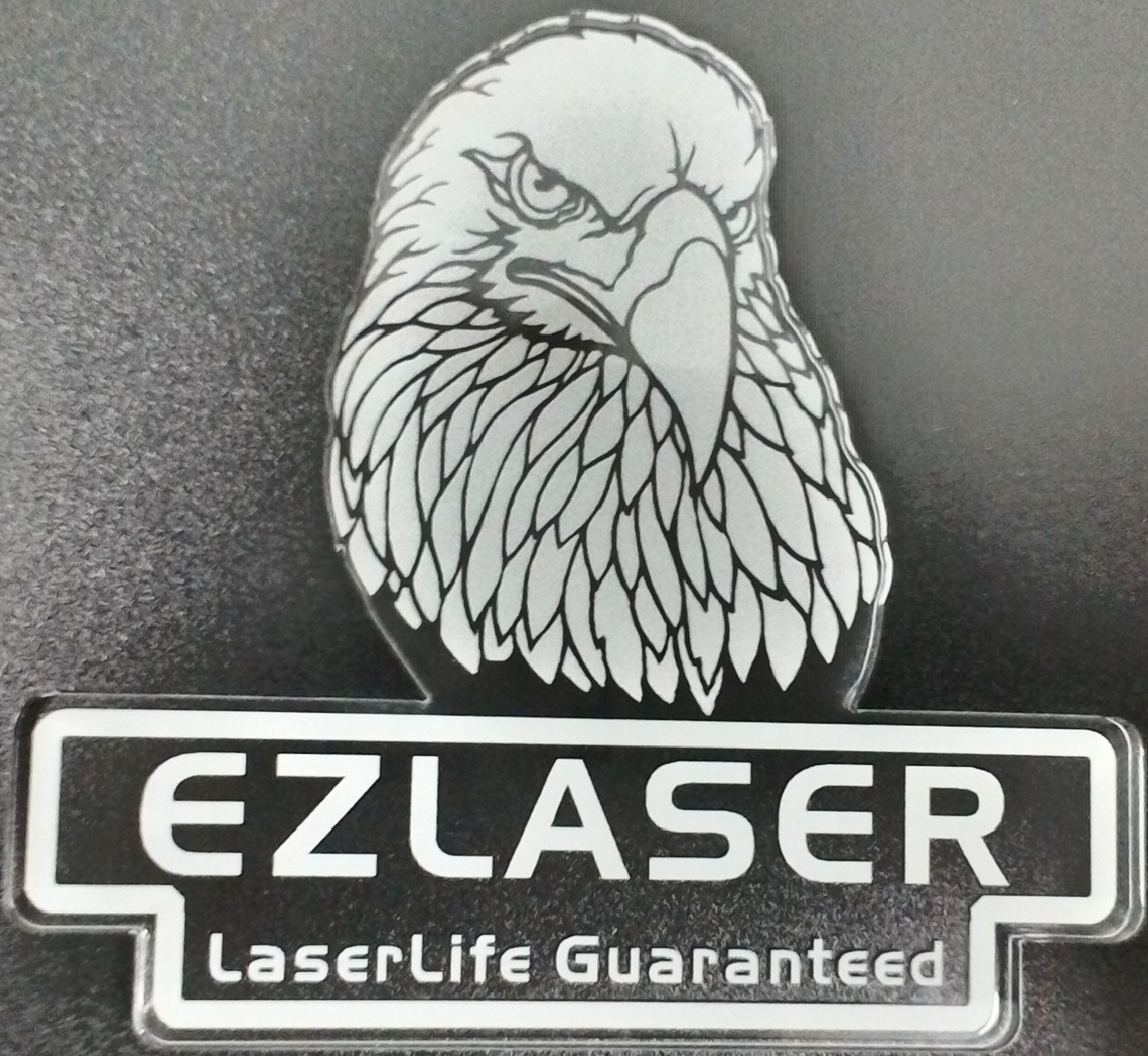 Previous
Back to List
Next