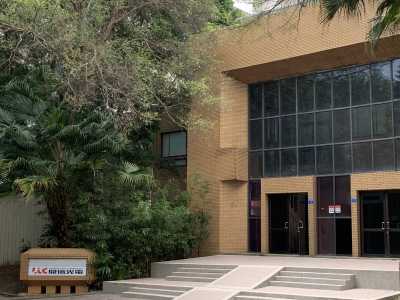 Laser Life Company se especializó en la fabricación de sistemas de corte por láser, sistemas de grabado por láser, sistema de marcado por láser, sistema de diseño por láser, sistema de soldadura por láser con una variedad de configuraciones basadas en la fuente de luz del láser de CO2 sellado y el láser de fibra más actualizado desde fundada en 1994.

Con conocimiento, experiencia y buen suministro local en Taiwán, Laser Life Company se dedica a la investigación, fabricación y venta de máquinas de procesamiento láser de enfoque sencillo, de alta calidad y sobresalientes con la marca EZLASER para mantenerse competitivo con las principales marcas en el campo del láser en todo el mundo.



Want to know more about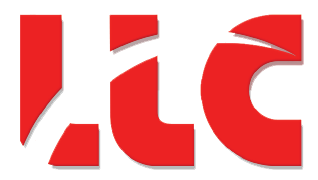 products ?
You may double-click below icon to visit another official web-site (www.laserlife-ezlaser.com) for further details...



Servicios: Máquina de corte por láser,Máquina de grabado láser,Máquina de marcado láser,Máquina de modelado láser,Sistema de soldadura láser



En el mapa de Google, simplemente busque nuestra ubicación escribiendo la [dirección] o [Laser Life Company] para obtenerla.



Laser Life Company se ubica en el Parque Industrial de Hsinchu Science Based. No está lejos de la estación de tren de alta velocidad de Hsinchu.

Para llegar a nuestro lugar, puede tomar un taxi en la estación de tren. Y podría tomar alrededor de 15 minutos llegar aquí dependiendo de la situación del tráfico. Y cuesta menos de NT $ 300. en taxi.

Los visitantes pueden usar la imagen del mapa a continuación para ayudar a las comunicaciones con el taxista local, se supone que es necesario.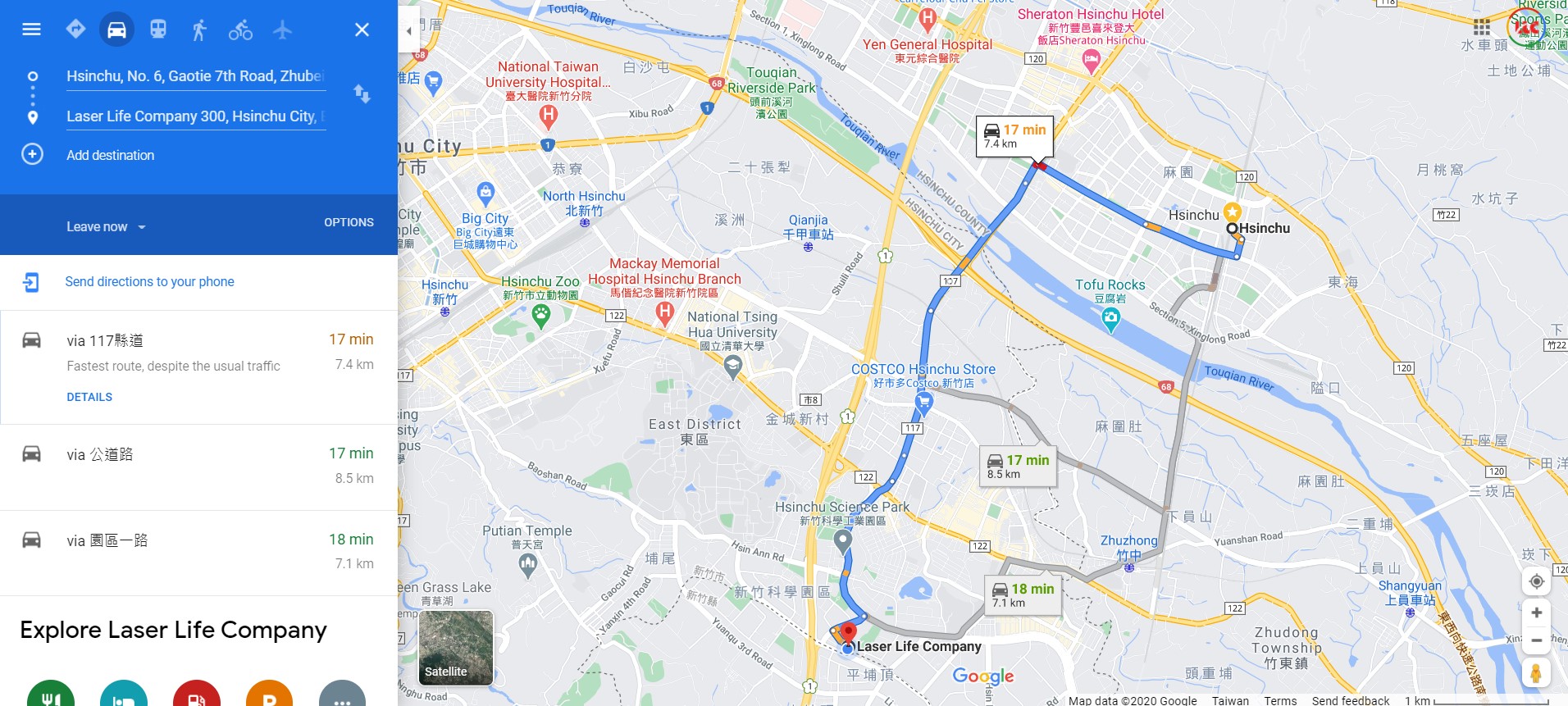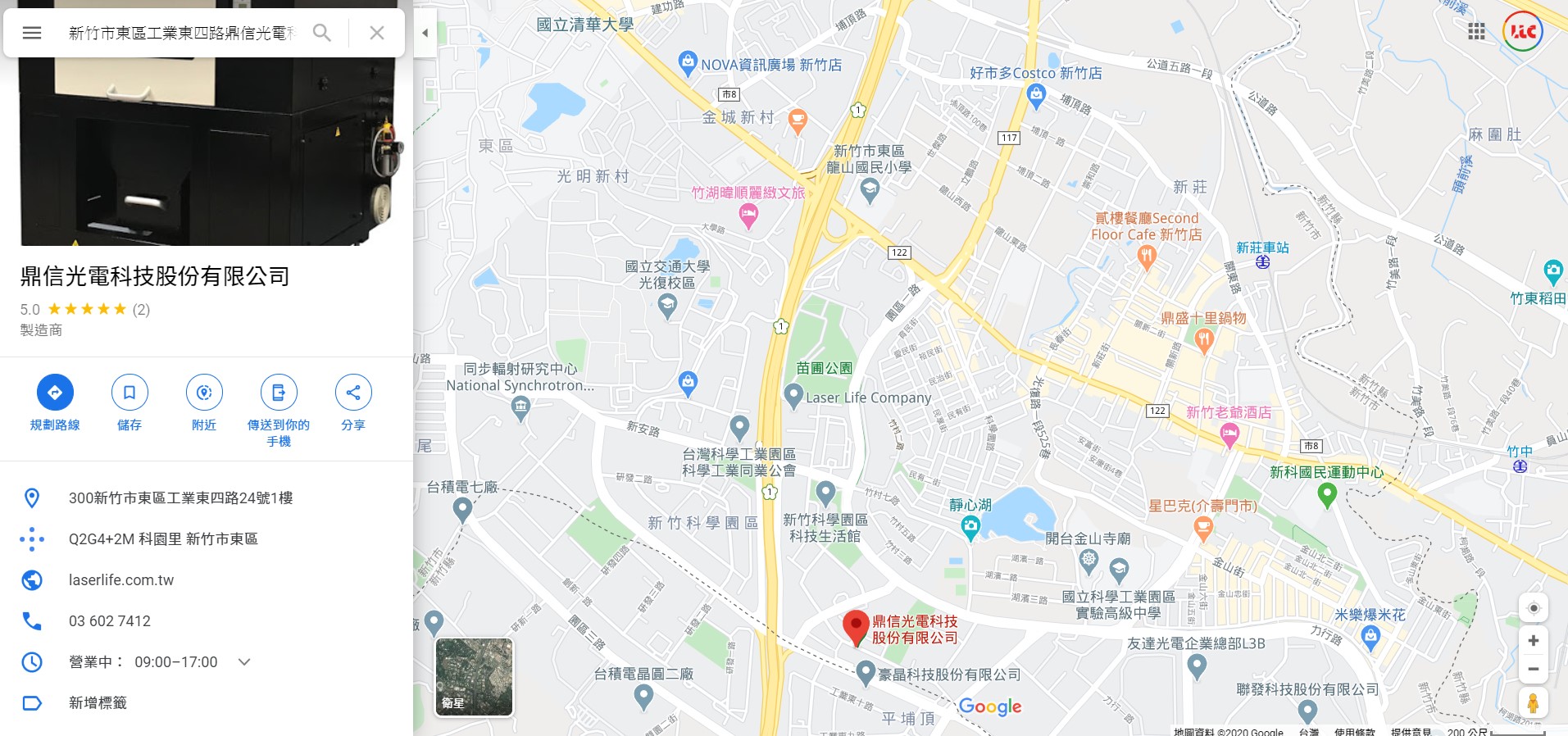 Metodo de Pago :Tarjeta de Crédito, T/T