Ein weiterer BUDGET Lasergravierer - ATEBF-090060 wurde veröffentlicht.
ATEBF-090060-30W CO2  laser engraving system
~ It was added into our portfolio of 

*Budget* choices

 to save every cent$ of your investment. ~ 
And it might be a good choice for your versatile laser processing needs. 
This bigger size, entrance-level CO2 laser engraving system is compact and easy-to-maintain for signage shops and whoever needing to work on a variety of material such as Acrylic , Wood, MDF, Vinyl, Paper, etc.. People could also find the working area of this machine is 

very helpful for creating a MASK with desired artworks 

for following printing or etching process.



Besides, it could be very attractive for making award and decoration items with 
intricate artwork and of excellent productivity.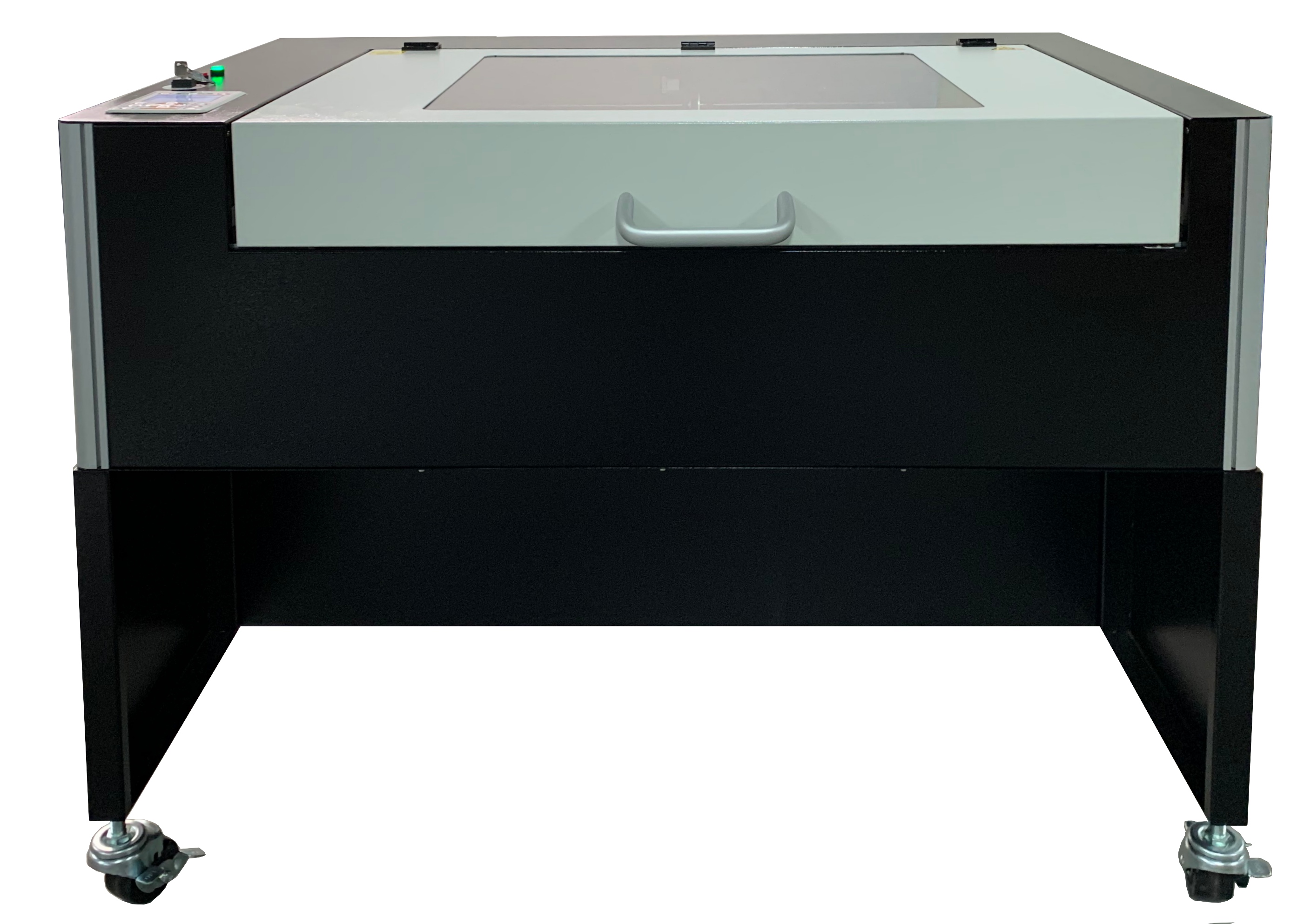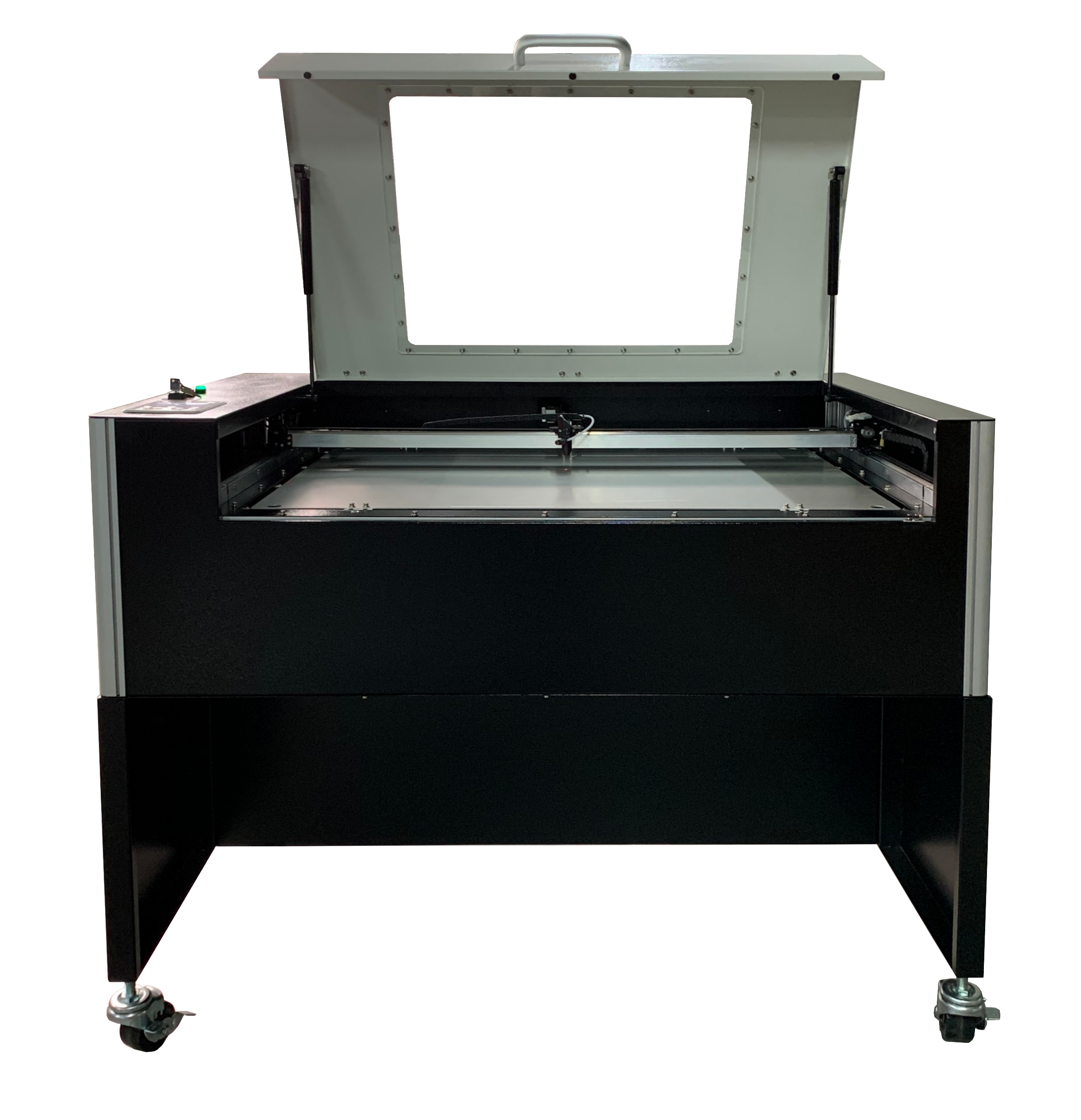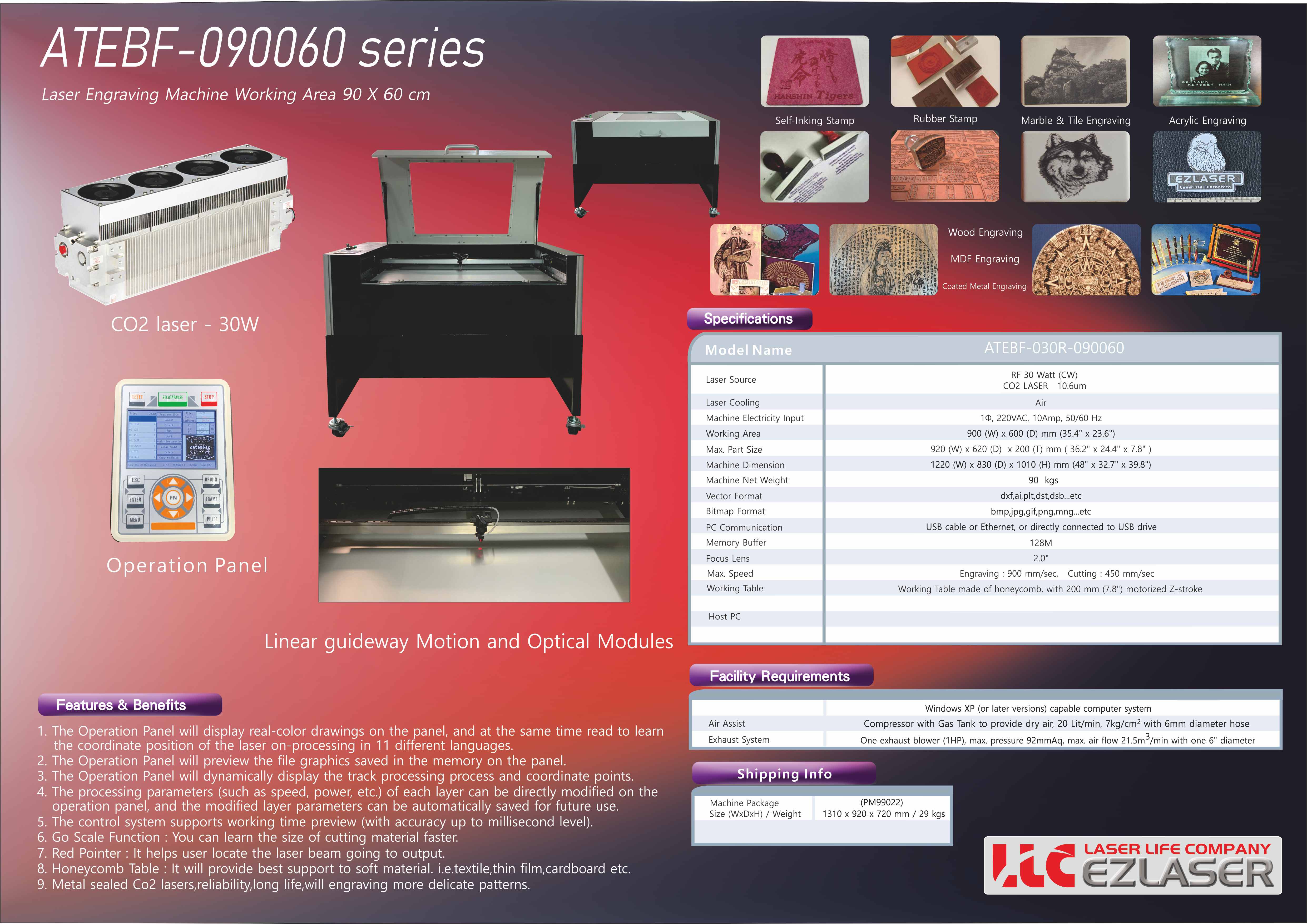 For details, please contact our sales people or visit following link :
https://www.laserlife-ezlaser.com/custom_98008.html
Bisherige
Back to List
Nächster